Two weeks at Zopilote Surf Camp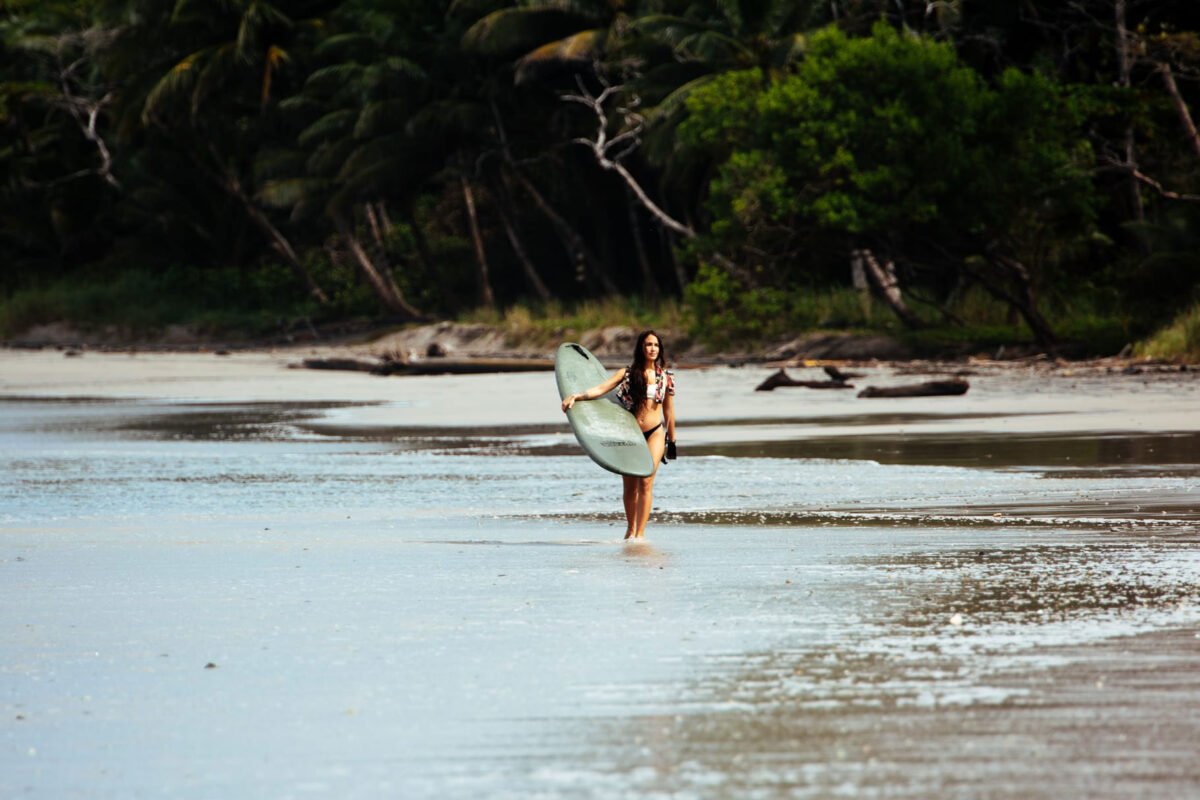 In February 2018 I was in Costa Rica for the first time and immediately fell in love with this beautiful country. In February 2019 I decided to visit Costa Rica again for 5 weeks.
As I wanted to learn to surf, some of my friends advised me to visit the Zopilote Surf Camp near Santa Teresa. Since this area was still new for me, I liked the idea and reserved the surf camp for two weeks.
The booking was very personal and absolutely uncomplicated which I really liked. Finally it was time after I visited Samara with friends for a week I drove with my rental car to Playa Hermosa to Zopilote.
I was already greeted with a warm smile as I got out of the car. The accommodation is pleasantly clean and comfortable. With the salt water pool between the 4 bungalows a cooling down is guaranteed at any time. But also the Chill area is simply cosy and invites you to relax.
What I liked the most was the family atmosphere, the breakfast and dinner together, the funny and interesting conversations and also the excursions together. Every day I had the opportunity to take surf lessons with one of the local surf instructors. Since the groups did not have more than 4 students I made fast progress. Because the Surfcamp Zopilote is only 1 minute away from the most beautiful beach with its constant breaking waves I had the possibility to practice what I learned at any time of the day.
Surfing, sunbathing,relax at one of the most beautiful beaches in Costa Rica. A paradise to let your soul revitalize.
Back to the blog