Zopilote Surfcamp

Come as a guest,

leave as a friend!

Zopilote Surfcamp

Experience a new surfing

adventure every day!

Zopilote Surfcamp

Enjoy the nature

of Costa Rica!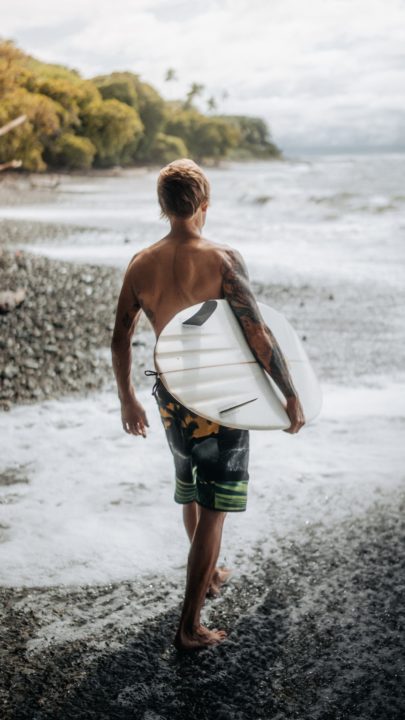 A surfers' paradise in Costa Rica
The Pacific coast of Costa Rica makes every surfer's heart beat faster: guaranteed constant surfing, year-round neoprene-free in the 27 degree warm water, in front of a breathtaking backdrop in a unique animal and plant world.
A camp by surfers, for surfers
We fell in love with the country and the surf vibes here in 2005 and made a dream come true with Zopilote on the Nicoya Peninsula. Only a few minutes away from the famous destinations of Santa Teresa and Malpaís, the Zopilote Surf Camp is located at Playa Hermosa, one of the quietest, cleanest, most beautiful beaches in Costa Rica.
No matter if you are a beginner or an advanced surfer, you are in good hands at Zopilote Surfcamp!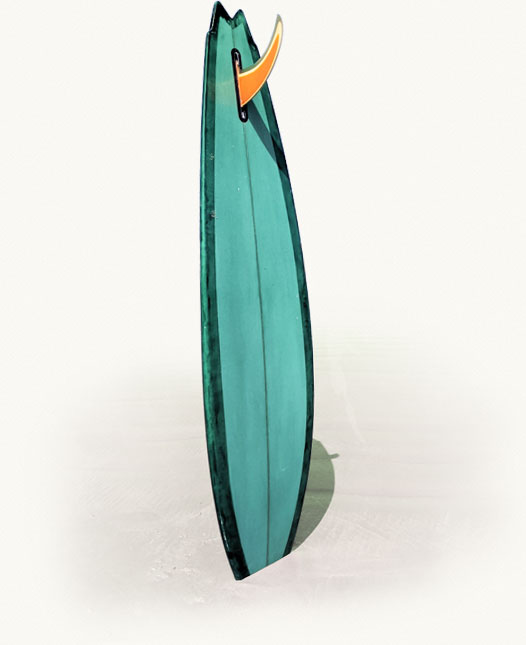 Our Highlights
No matter if you are a beginner or an advanced surfer: in the Zopilote Surfcamp you are in good hands in any case!
Testimonials
Relaxed camp close to the beautiful natural beach Playa Hermosa. The beach (Beachbreak) is never too crowded and therefore also suitable for beginners. The camp offers a familiar atmosphere and very good food. Whether quad tour or deep sea fishing, Simon (the owner) makes it possible and always has good tips at hand.
Nice small comfortable surf camp, only 3 minutes walk to the surf spot, very good food, great atmosphere, nothing to complain about. The owner and his team are very nice and helpful.
I had booked a week in the beginning and then extended it by one week because you can feel really good in the camp! 🙂 the proximity to the beach is great, because you are relatively independent. I also like the surflessons, I always felt safe in the water. Thanks Zopilote & Pura Vida
Stayed in this camp for tree weeks and had the most amazing time! The rooms, location and food are of a really good quality but what made the place stand out for me were the people. First of all the guest are super nice but the managers and volunteers are also amazing. They are super helpful, open and welcoming. You can see they care about your experience a lot. The accommodation and location are beautiful and quiet. Would absolutely recommend!!
I had a great time at Zopilote Surfcamp. The crew were very nice and reliable. The beach near the camp is beautiful and has great waves even during the summer. I highly recommend the camp to anyone looking to have a good time in Costa Rica. Pura Vida!!